The Search is your trusted recruitment partner.
The Search has been a premier recruitment specialist for over 15 years, with high-level expertise and contacts and a no-nonsense approach. With our strong network, reliable reputation, and visibility in the labour market, we can bring the best people to the table.
We recruit and select exclusively for reputable organisations making a positive impact, whether that's around social responsibility, health, or innovation. These organisations know that, when it comes to recruitment, expertise, focus, and direction produce the best results.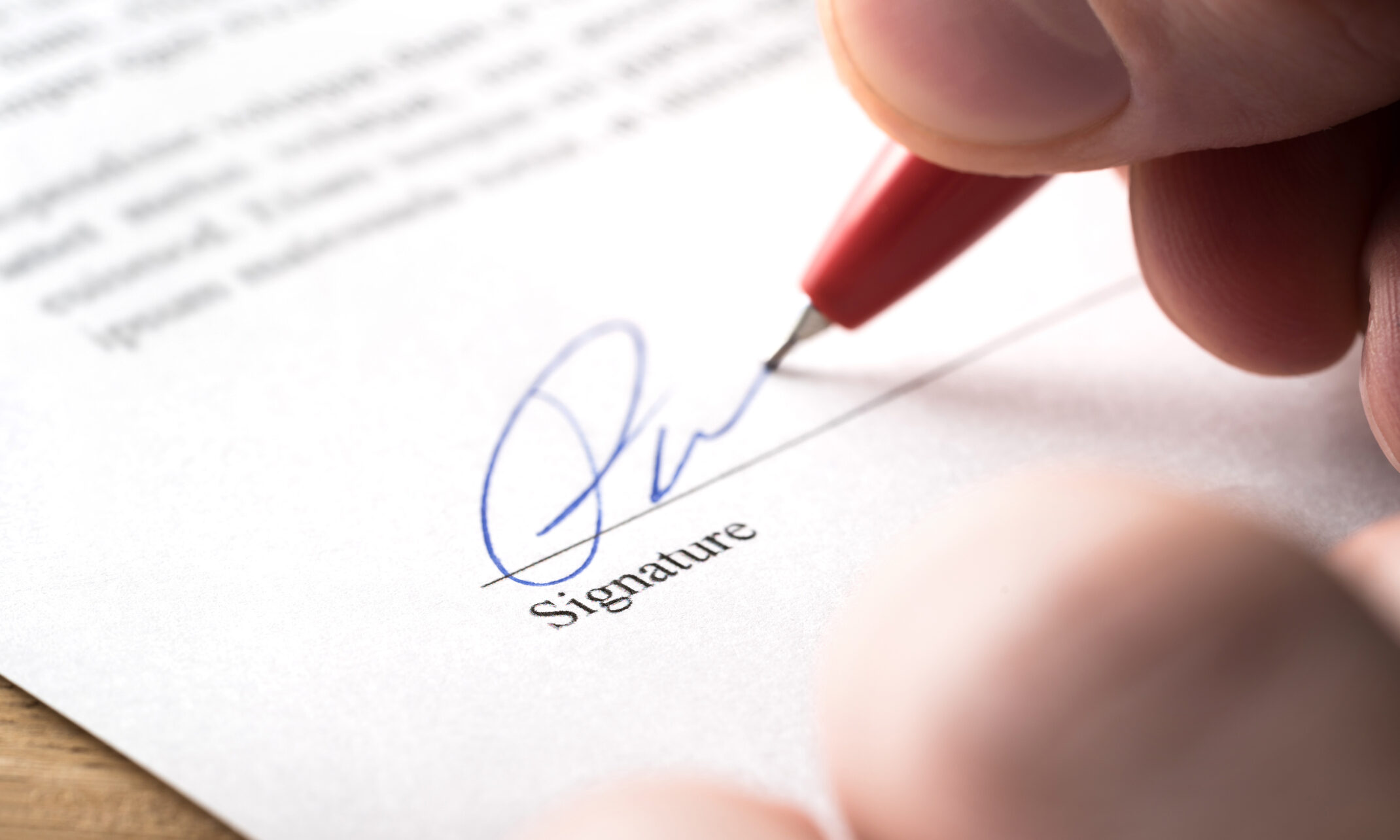 For us, recruitment requires a tailored approach and a human touch.
We understand the art of asking questions and truly listening, so we have a good sense of which candidate will fit which organisation. That engagement and intuition are invaluable resources when you're looking for the perfect match. Listening is the foundation of everything we do. But a decisive, responsible perspective and a proactive approach mean we get the job done and get you the results you're looking for.
Driven and goal-oriented, finds the right candidates for critical positions, has an eye for talent