The labour market is getting tighter all the time. When it comes to recruitment, focus and effectiveness are more important than ever . If you wait until there's an opening, it's already too late. If you don't get a handle on the process, you risk losing the interest of the best candidates.
The Search recruitment partners combine the benefits of doing it yourself with the added value of outsourcing. Our recruiters select high-quality, driven, proactive candidates and recruit one or more half-days a week on site, exclusively for our clients. That allows us to reduce costs and improve both recruitment quality and our clients' employer image.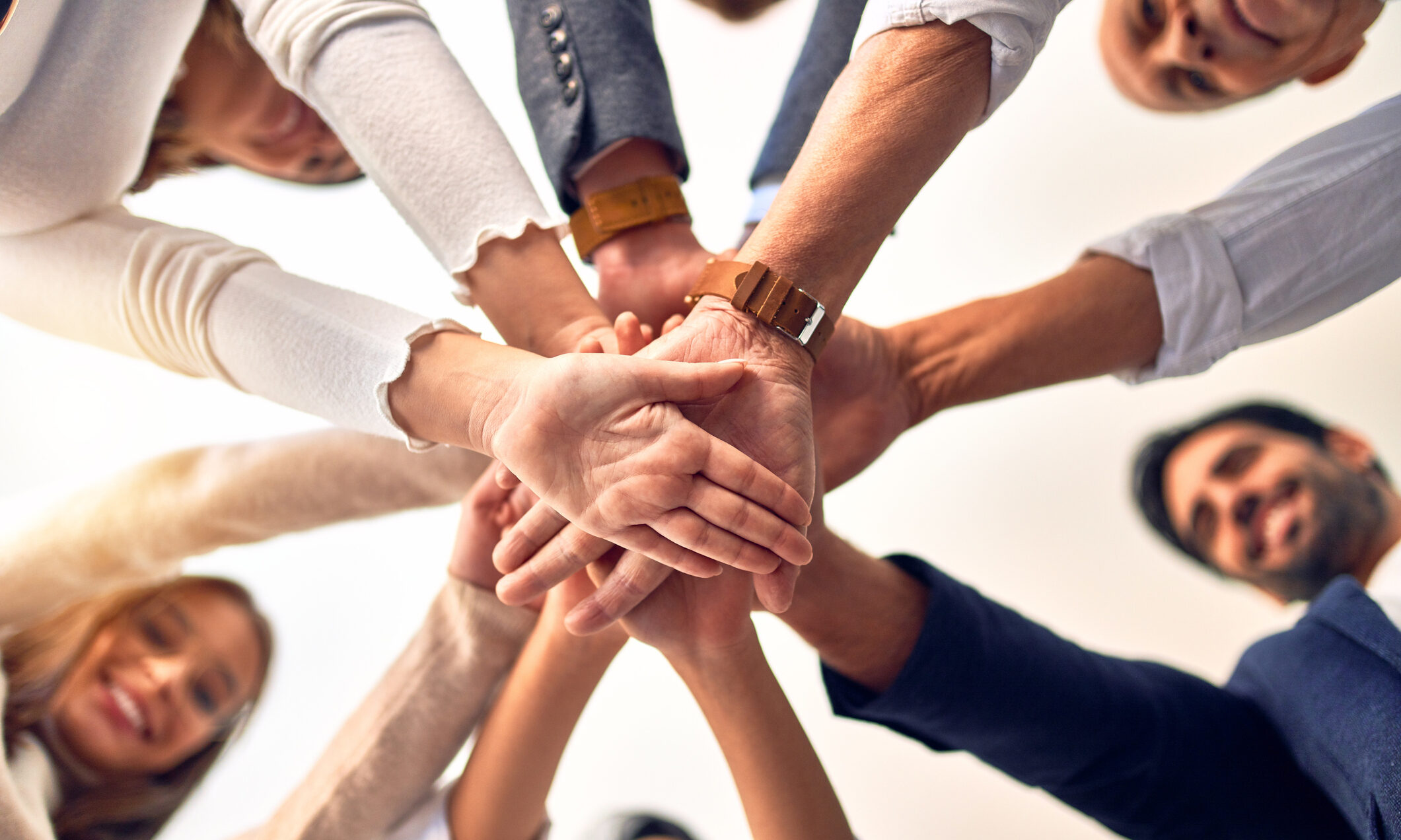 We don't collect openings, instead we bring in a recruitment partner. They will work with you in house, bringing along our network and our expertise. We're not an applicant supplier, we're a business partner who knows your organisation and your people inside and out.
Huge network, always gets the job done, proactive

Operational Director, Scientific Research Institute